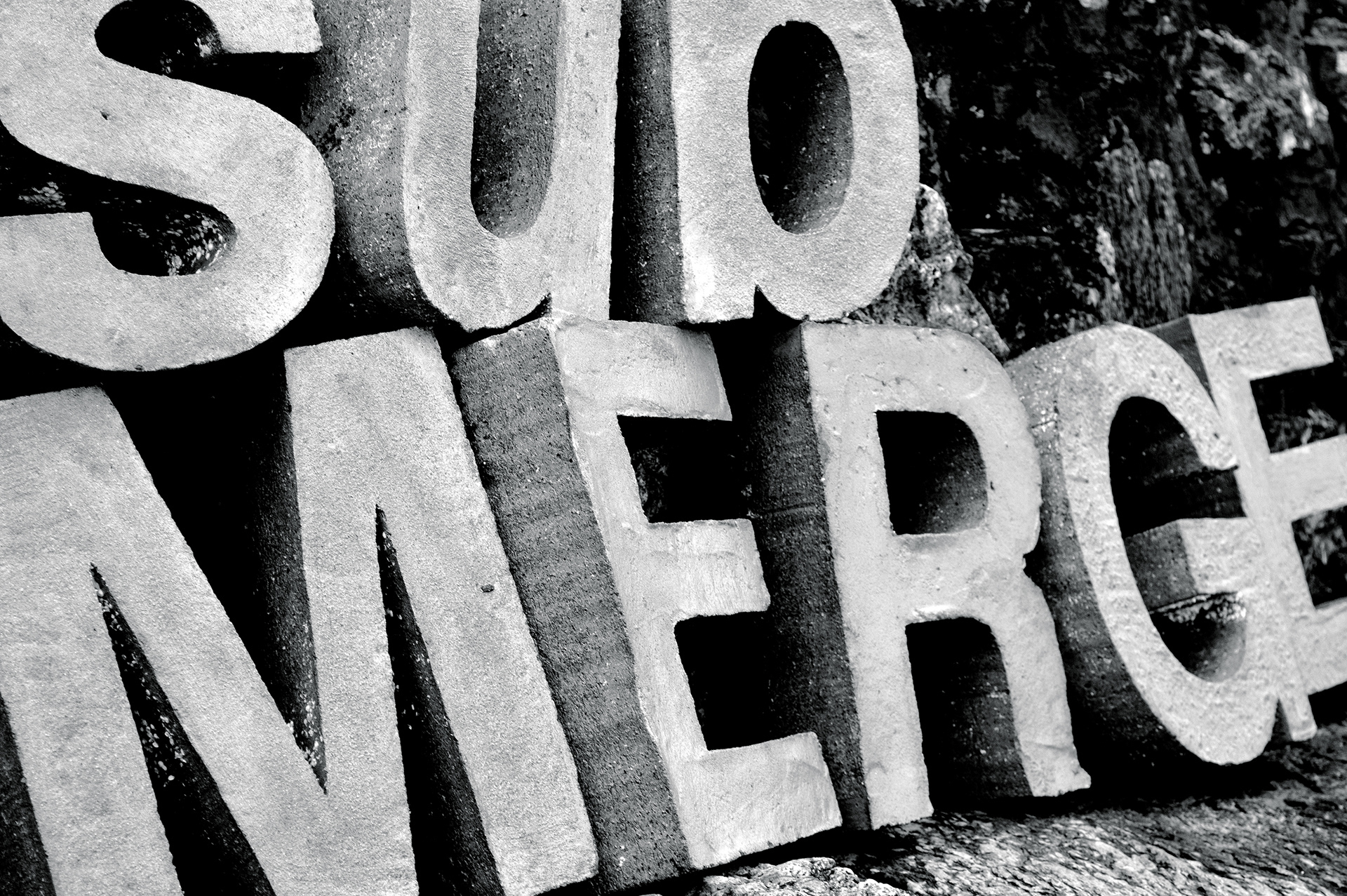 brief / Explore a theme based ​​​​​​​on a word. The specifications for the project were to; develop the theme through the process of experimentation via either; drawing, photography, film, print, sewing, 3D, painting, illustration, collage, or digital design. The outcome was to produce one or a series of more refined pieces of work.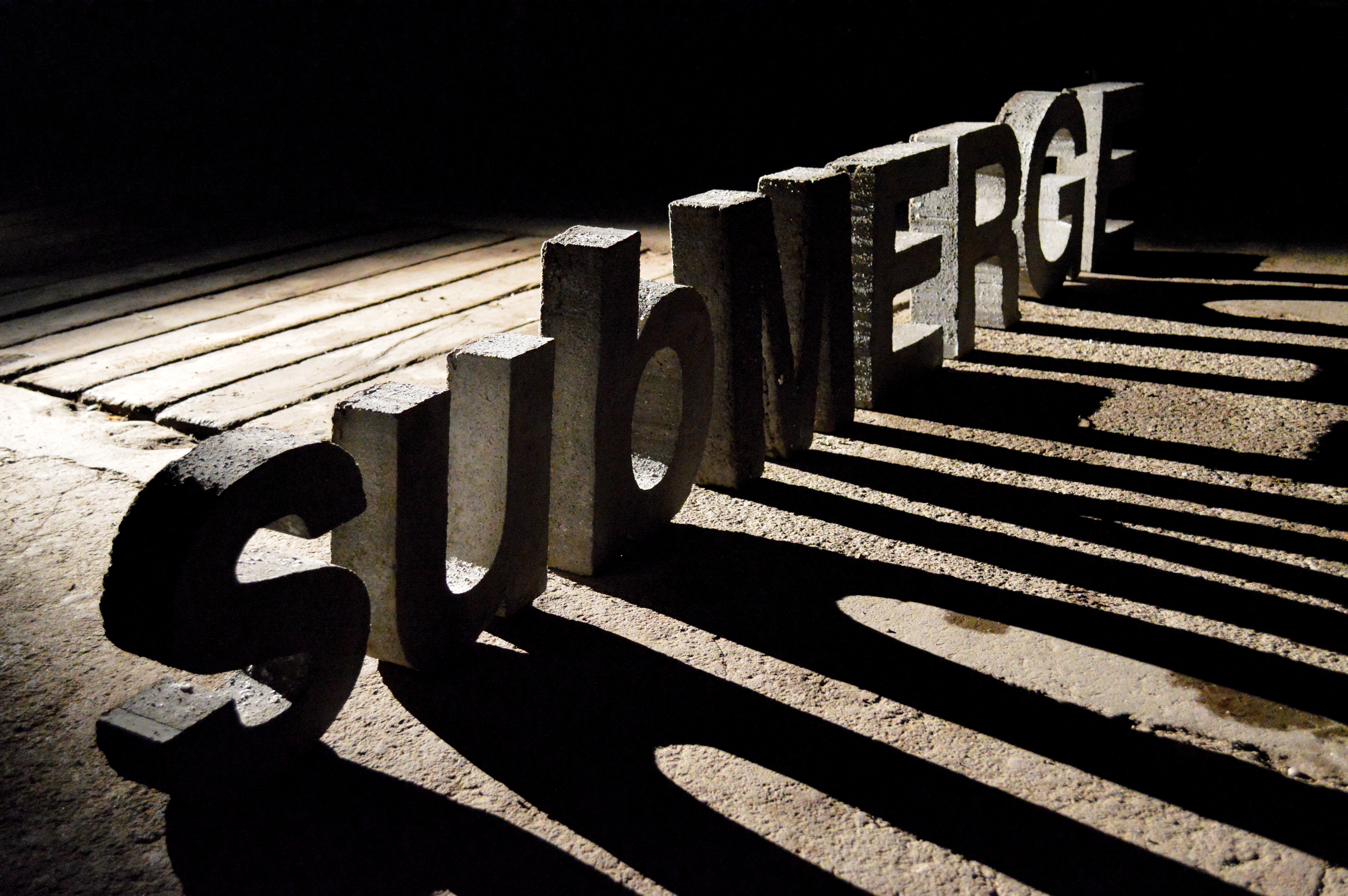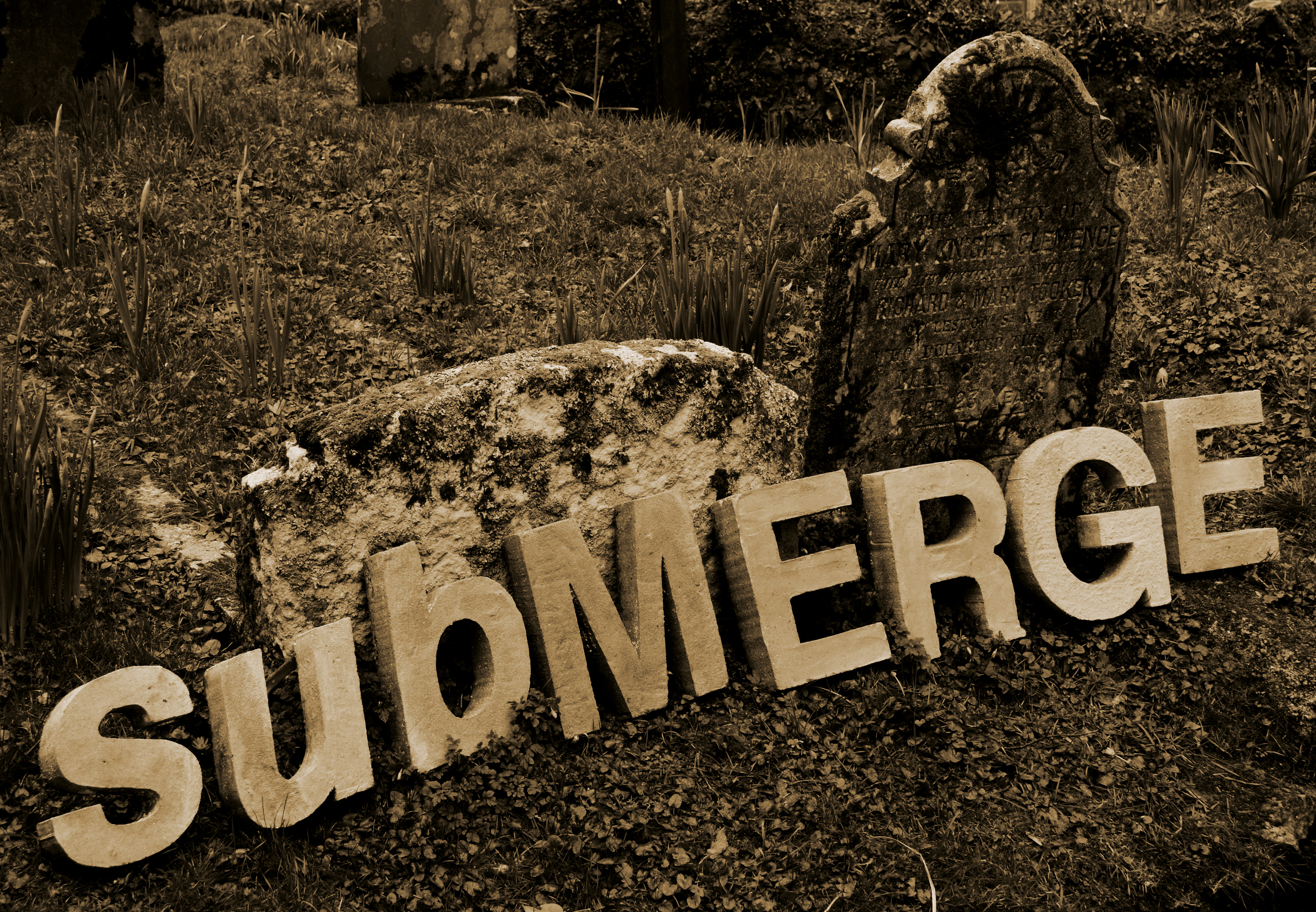 role / Concept, design, fabrication, photography and art direction. 

duration / 4 weeks.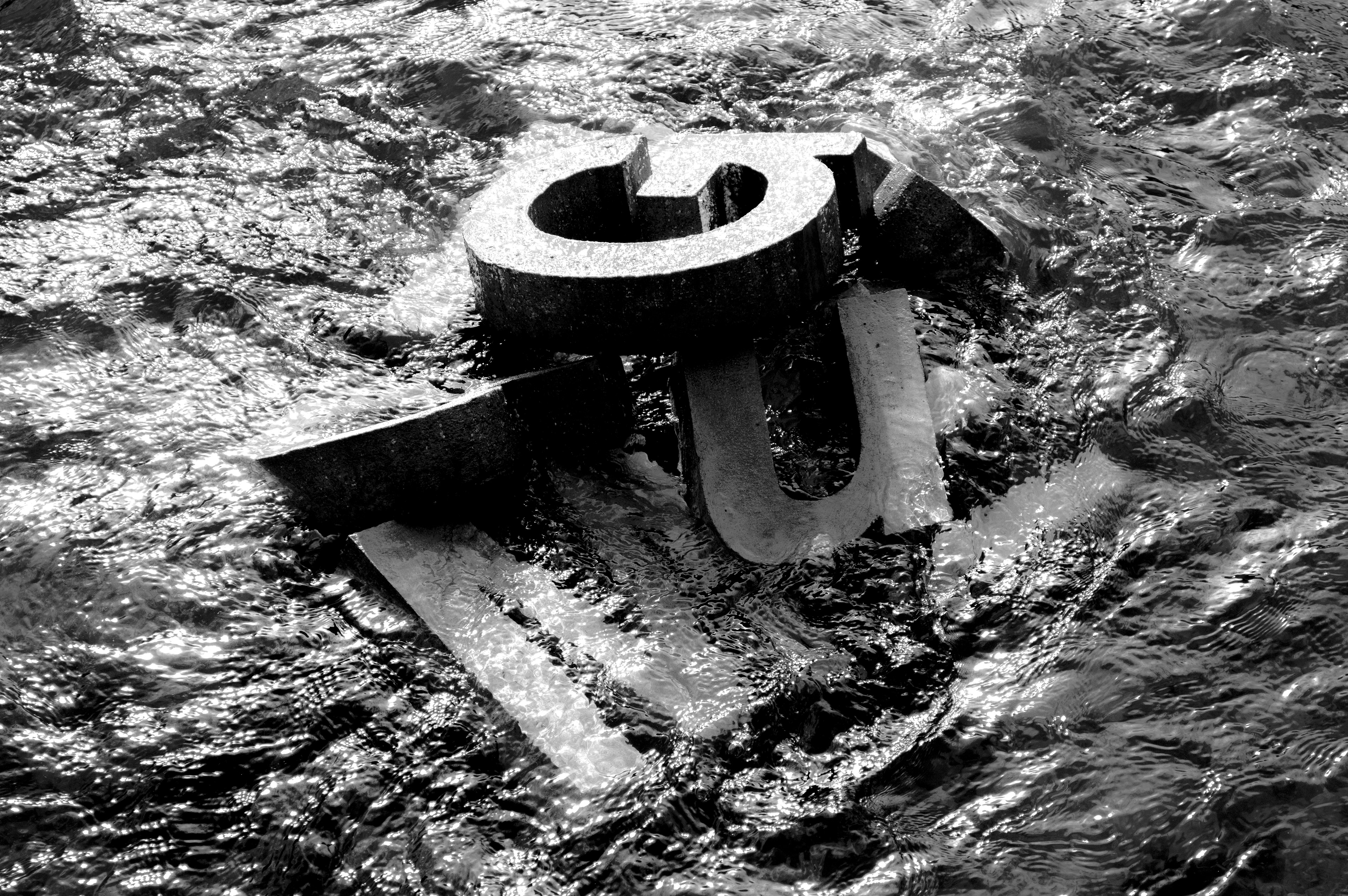 realisation / The final outcome was a series of photos of cast concrete typography which I had designed and made. The typography was taken into different environments where it could be submerged in various metaphors; light, shadow, water, history and paint to name a few.