brief / Design of a directional system for Plymouth College of Art—how to find the direction to the graphic design studio —for people who can't speak English. Possible solutions include; photography, design icons and/or interfaces.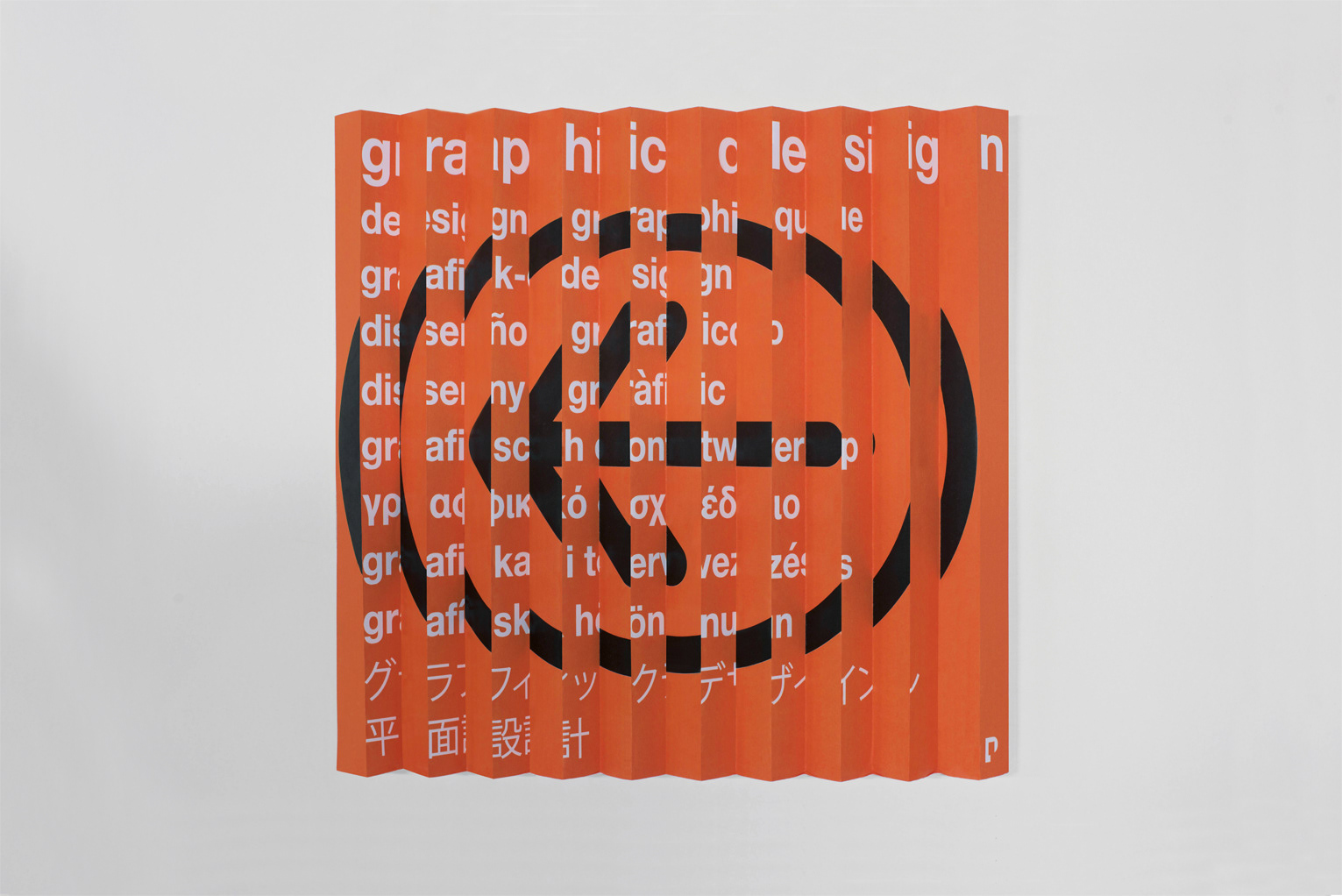 role / Concept, design & art direction.
duration / 2 weeks.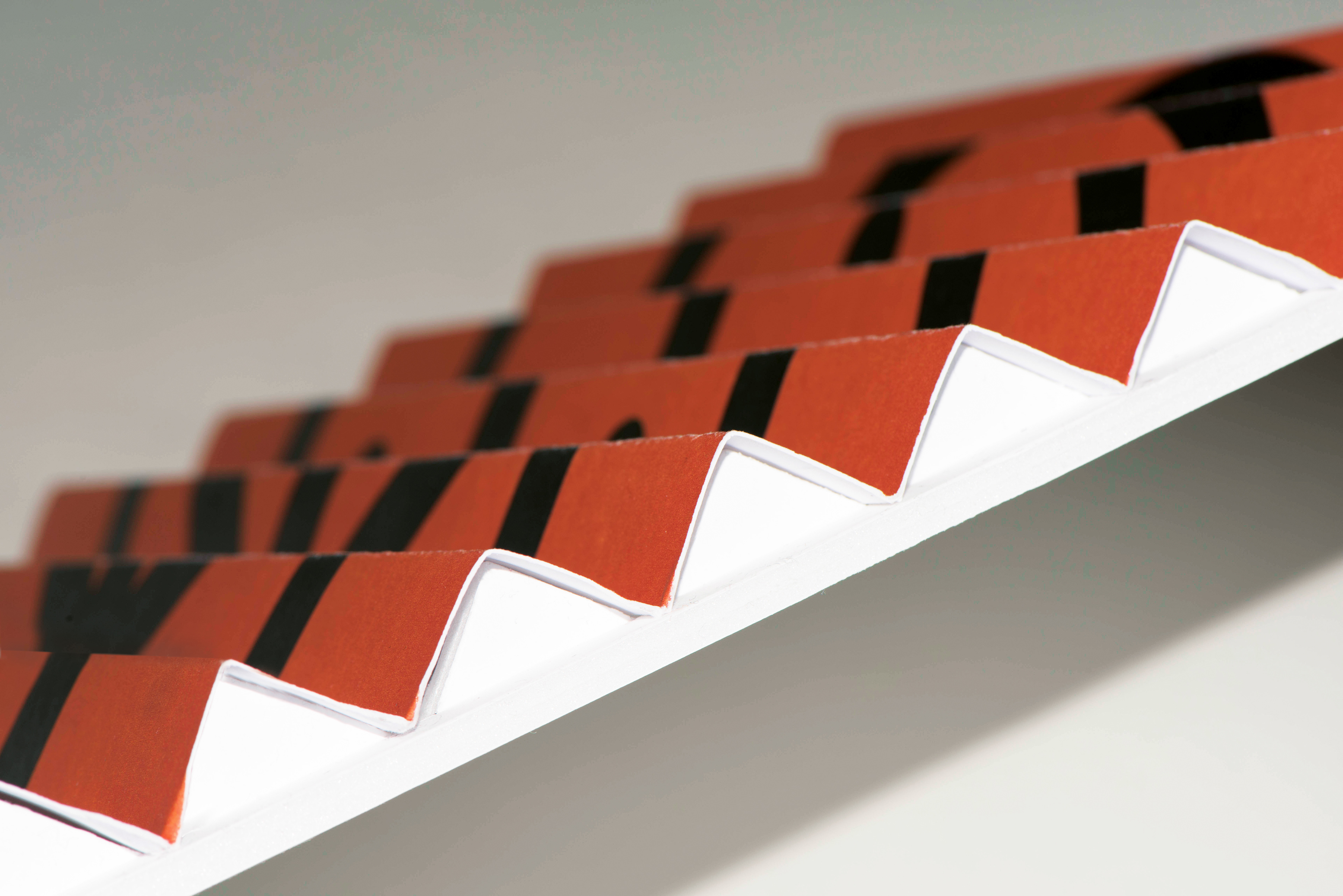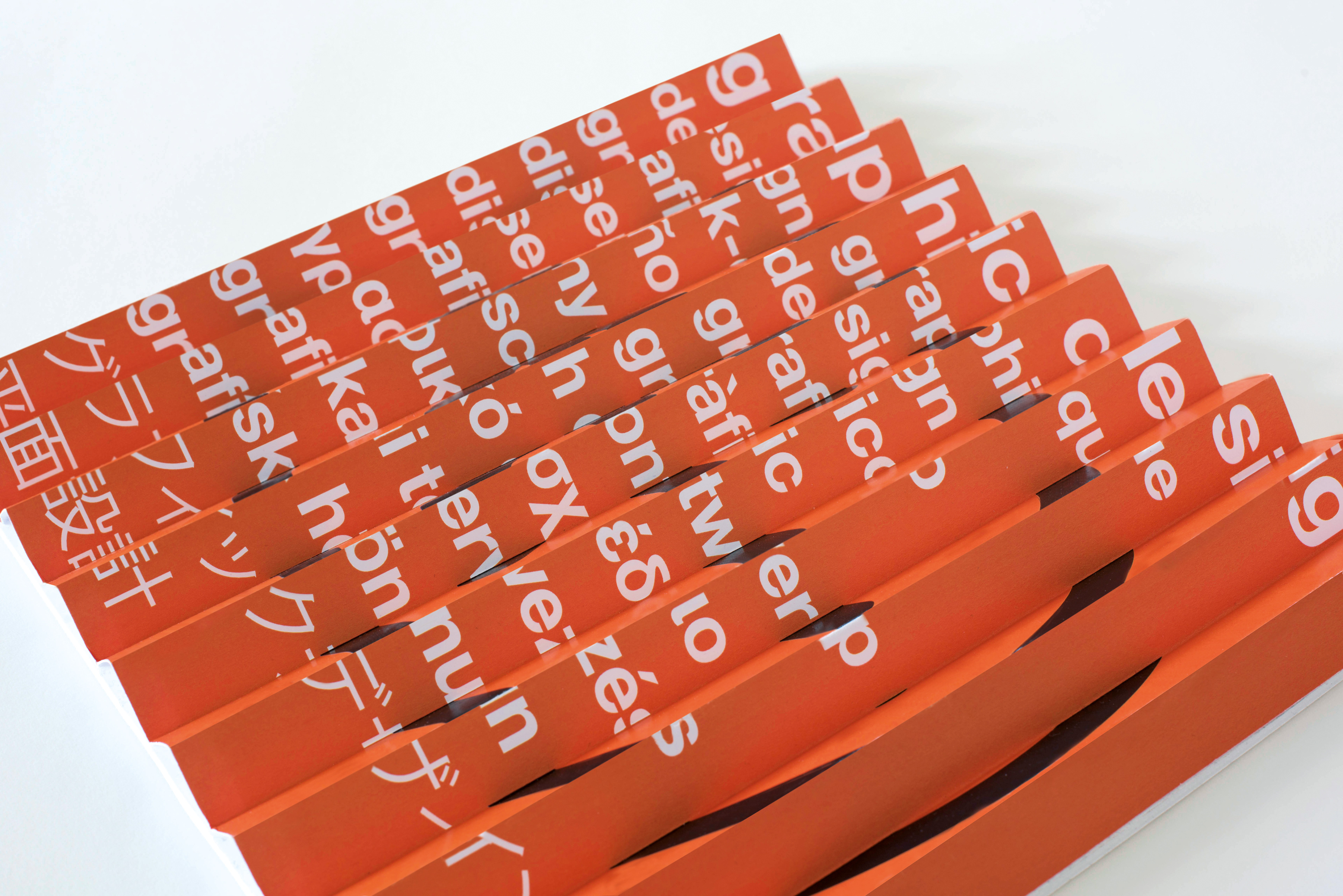 realisation / The outcome was a lenticular sign, with a directional arrow on one face and the words graphic design in all the languages relevant to the college's students—including exchange students—and staff. The concept was to create a sign that was interactive, so it would stand out from all other the other posters and signs already in use, yet low-tech due to a limited budget. The project was then rolled out across all subjects, with a range of colours used to create a distinguishable system.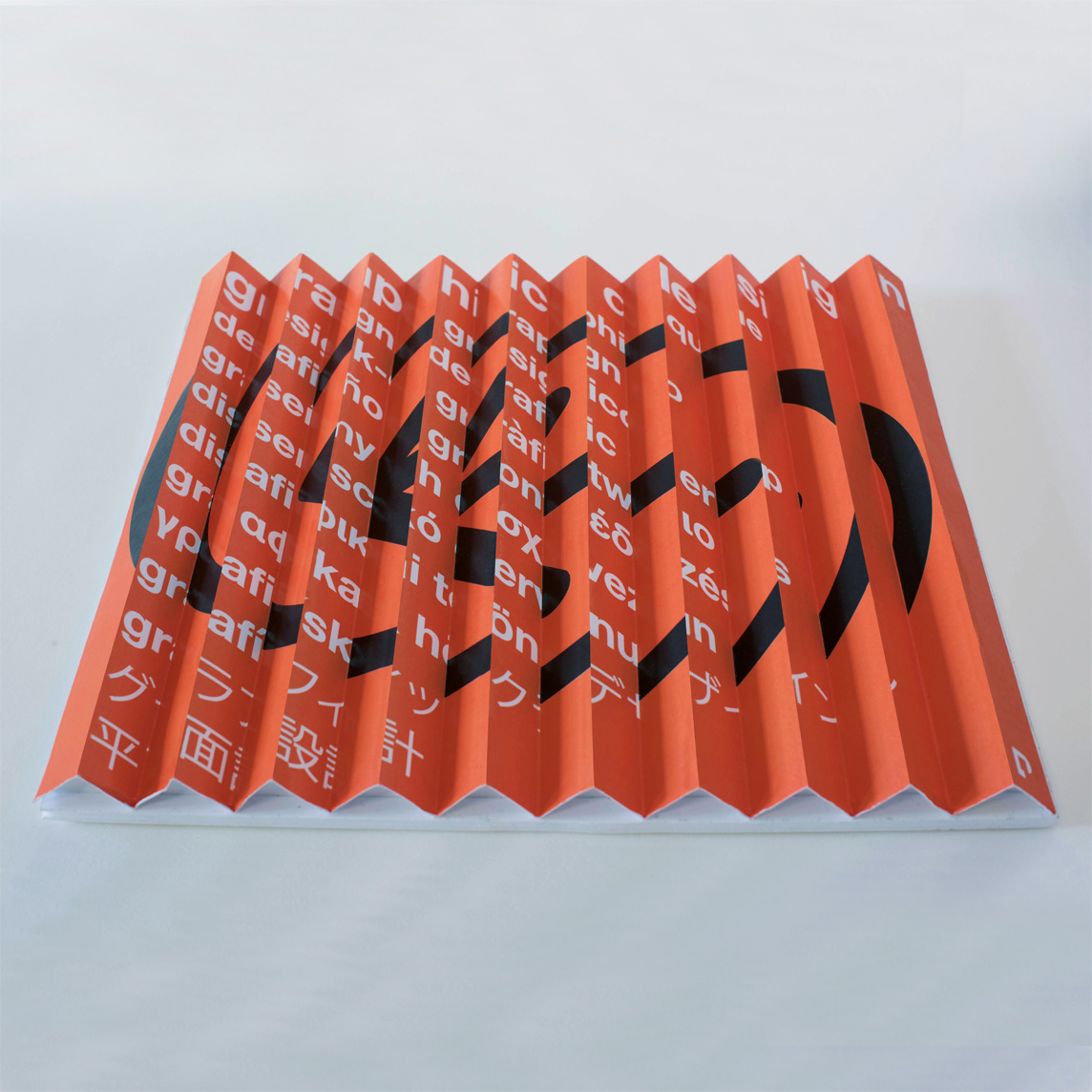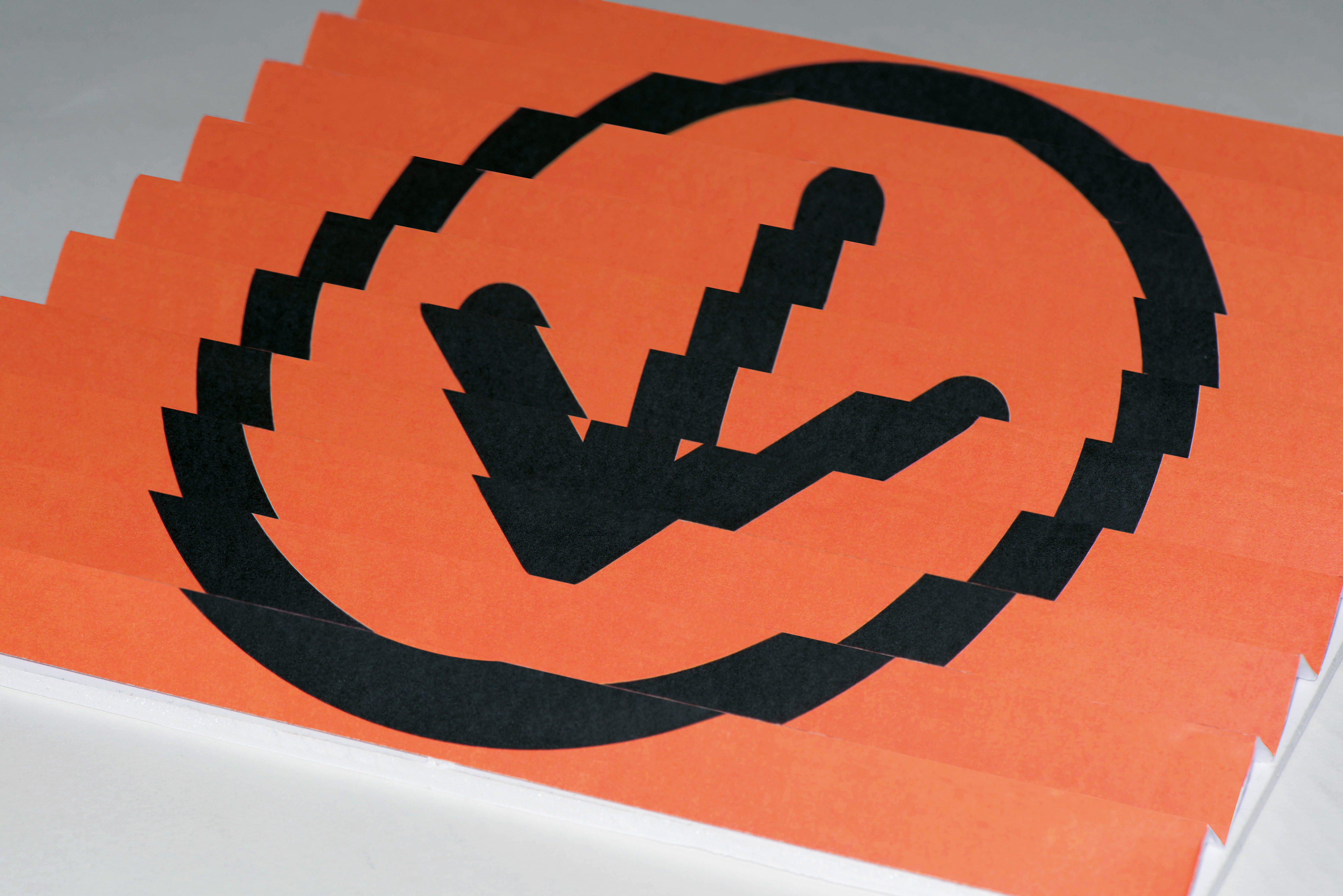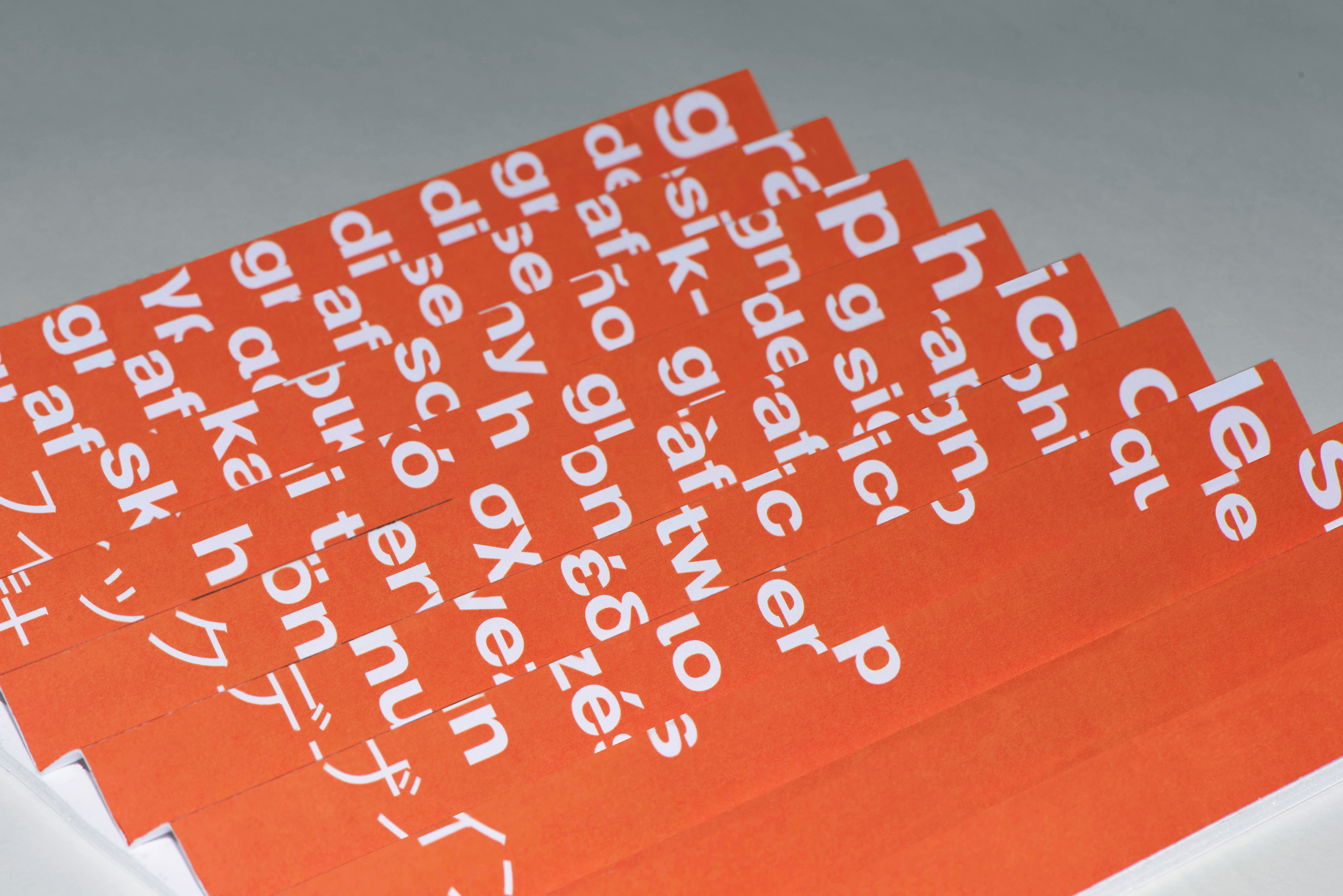 A collaborative project as Studio 2.0, credit Colin O'donnell and Jacob Ward